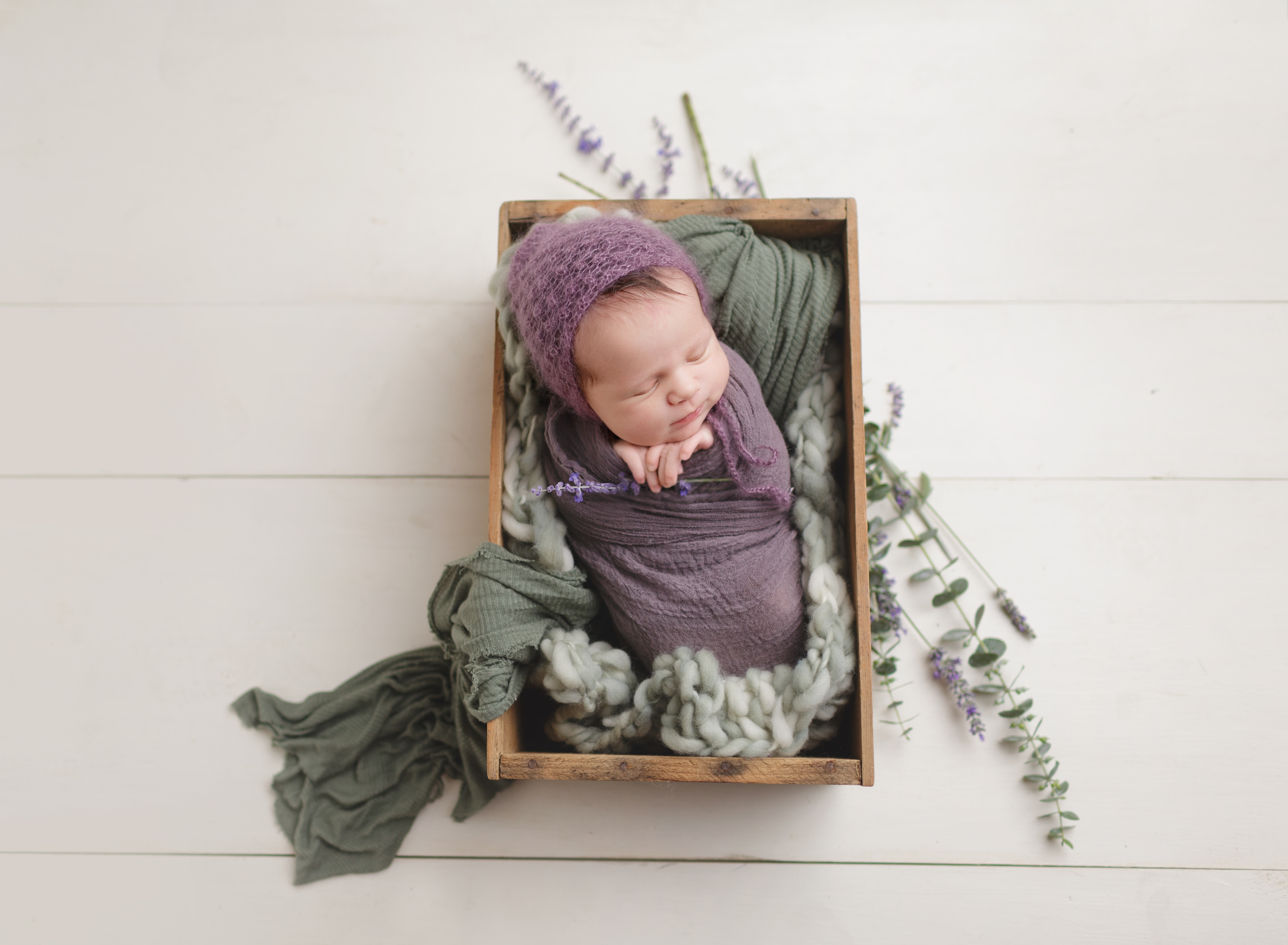 I had a thought…..
I've been working with a past client on a project. Her daughter is turning 10, and she wants to make a slide show to play at her birthday party… of her professional photo shoots through the years. I was privileged to have photographed Mom's maternity session, newborn, and several more birthdays until they moved cross-country and found another photographer to take over.
I have everything backed up since I started my business… so no worries there, but since it's my busy season, I asked Mom if she could just send me her purchased digitals so I could upload them into my program for the slideshow. There was a pause. Mom then admits she doesn't know where all the discs were (since moving cross country and all…… and that she never really DID anything with all these years worth of pictures!) Then it hit me… how many clients did I have that never really DID anything with their pictures? SHARING THEM ON FACEBOOK DOES NOT COUNT. Children love looking through albums. They love seeing photos of themselves hung on the walls. They love photo Christmas ornaments. They love comparing pictures of themselves as they grow. (We always go by teeth… no teeth, baby teeth, missing teeth, braces, big-kid teeth….) It's SO EASY to put it off… ordering products with your images… plus, it's intimidating! Have you ever designed a photo album with design software online? It takes HOURS. And the options are overwhelming. But guess what, this is what I do for a living. Let me help.
I have NO interest in IPS (in person sales) however, I would love to help you turn your digitals into PRODUCTS for your home. Canvases, albums, framed prints, folio boxes, slideshows etc….. I don't even mind helping you design product with other photographers work. Although I can't edit another artists work, if you have printing rights, I can still help you! Why spend hundreds (or thousands!) of dollars on beautiful images for them to sit in a drawer, or only have them on Facebook?
Mom… please. Let me help you get your shit together.